About MOLEonline
MOLE 2.5 is an universal toolkit for rapid and fully automated location and characterization of channels, tunnels and pores in (bio)macromolecular structures.
MOLEonline web interface enables on-line and easy-to-use interactive analysis of (bio)macromolecular channels.
Old version of MOLEonline 2.0 is available at http://old.mole.upol.cz/.
Desktop and command-line versions of MOLE and MOLE plugins are available at http://mole.chemi.muni.cz.
Contact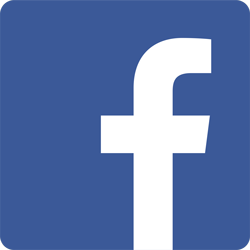 Contact email: mole
upol.cz
How to cite
Current version:
Web:
Desktop:
Examples of usage:
Financial Support
MOLEonline is supported by ELIXIR CZ research infrastructure project (MEYS Grant No: LM2015047)
---
Sponsored by ELIXIR-CZ, UPOL, MUNI